Why we're different

Affinity HVAC was founded on the precept that an unwavering commitment to providing quality products and a stressless service experience would earn us an awesome reputation - and it has.
By paying attention to every detail, we ensure that you will be satisfied with not just our service, but also the value you receive on every job. That's a great feeling.
Our clients are happy to refer us to family and friends because they are confident we will treat all our clients with the utmost respect and professionalism.  Contact Affinity HVAC today to find out which products and services best suit your needs.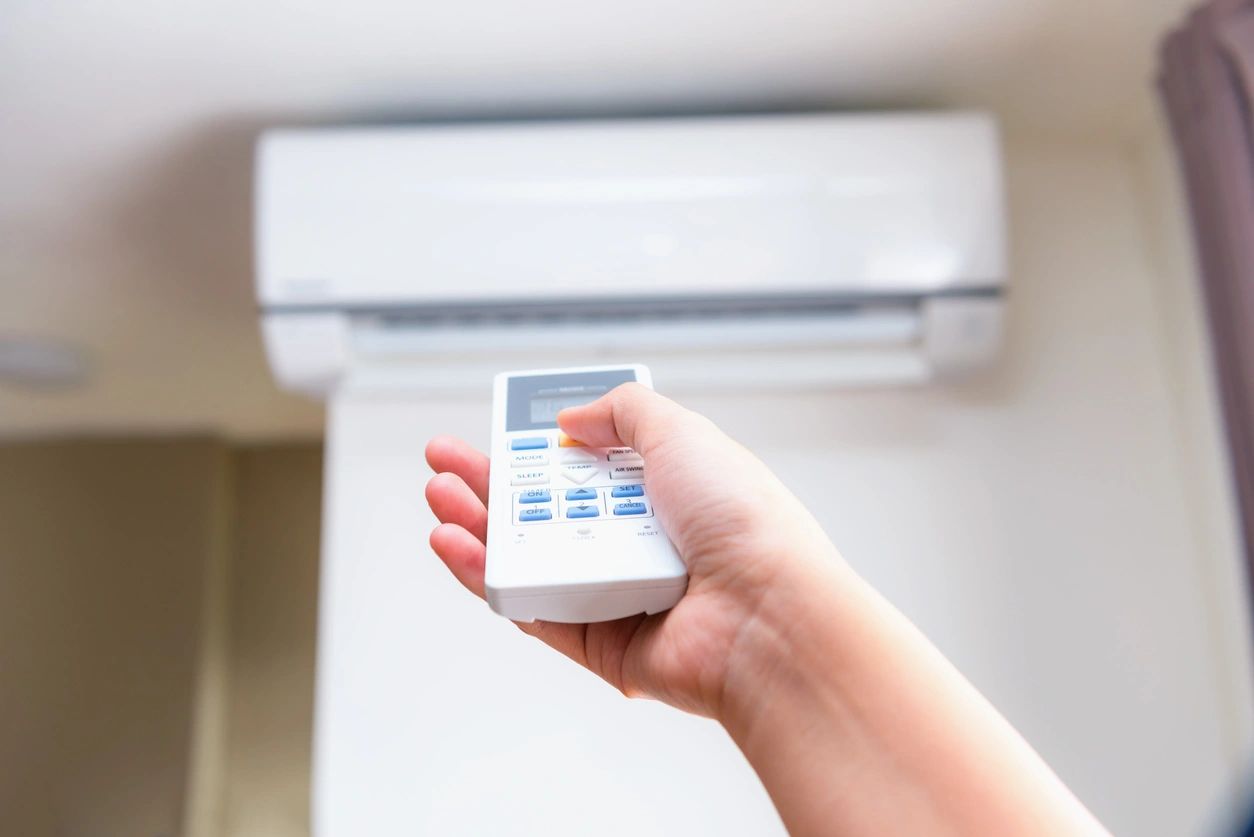 CONTACT US
Contact Affinity HVAC today for a free estimate.